Welcome To Premiere Credit Solutions
We Take Care Of Your Financial Future
We have helped people take control of their financial lives from across the country.
[INSERT_ELEMENTOR id="1729"]
Credit is a very important part of life and having bad credit can hold you back from many things. 70 million Americans struggle with bad credit or no credit and I truly believe it is because education should start at a young age.
We prepare an in-depth credit analysis
to calculate and indicate areas of improvement for your credit score.
Request Free Consultation
Request your FREE credit consultation NOW. We can start the process of financial independence and protecting your newly acquired credit with our
many program options.
On The Road To Good Credit.
My mission is to lead you towards a secure future and financial freedom by building a strong credit profile and maintaining achieved results through tailored
credit repair
and financial planning.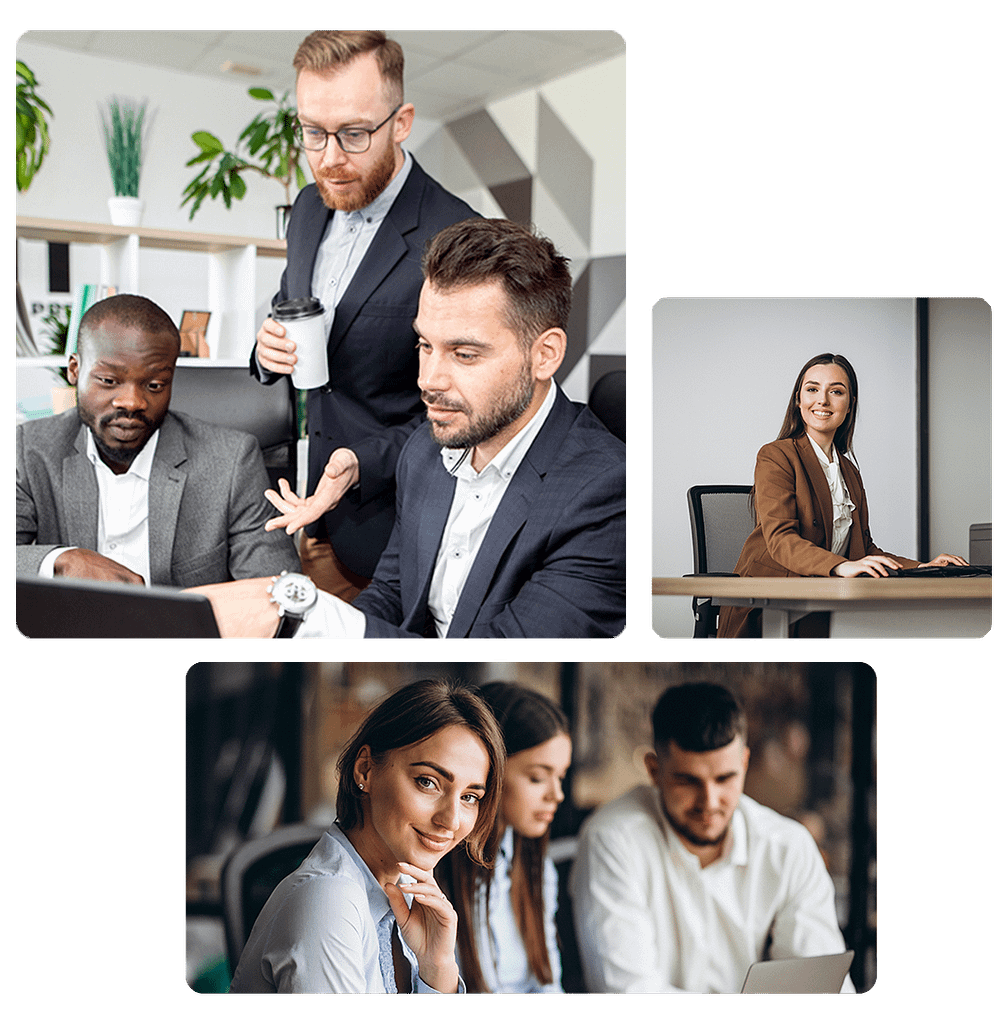 REQUEST YOUR CREDIT REPORT
WE HELP YOU IMPROVE YOUR CREDIT BY REMOVING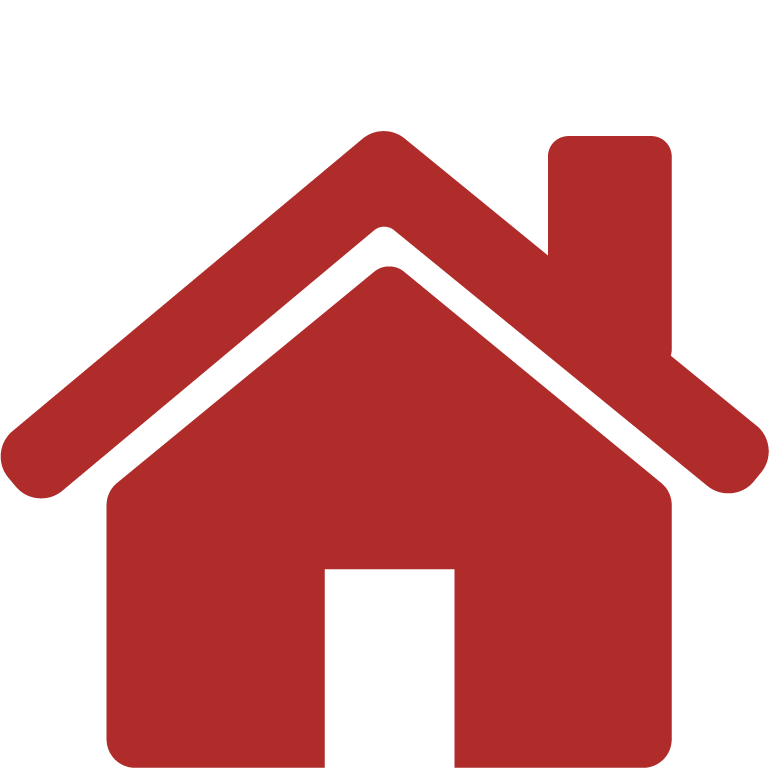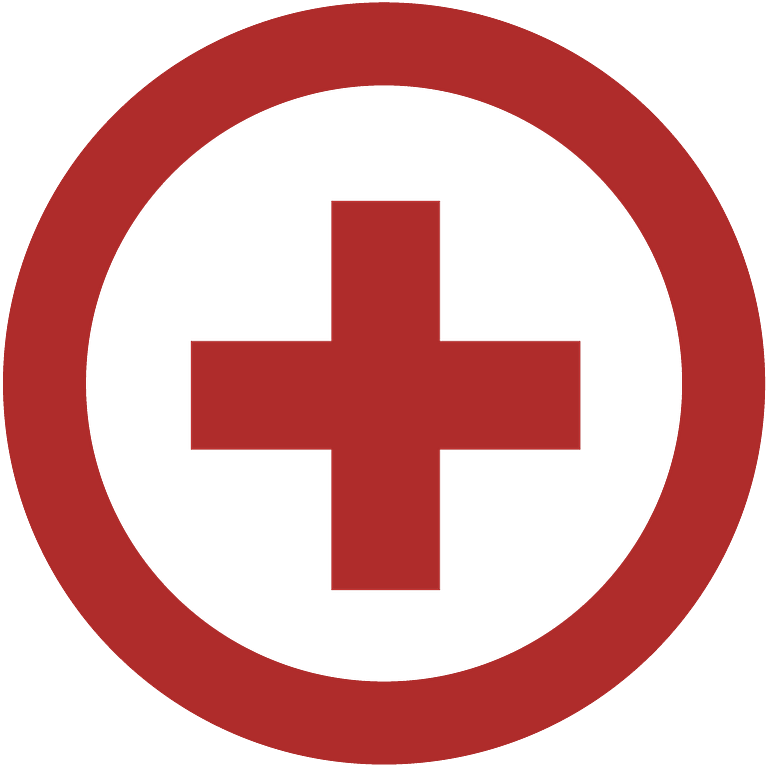 Request A Free Consultation
IN AS FEW AS 8 STEPS YOU CAN IMPROVE YOUR CREDIT.
Click on any of the following steps to learn more…
Want To Start Your Credit Journey?
We let our customers speak for us. Read their experience working with us and how we have helped them, we can do the same for you!
Great service and value. Owner understands goals of customer
and strives to reach it. I've been with Premiere Credit
Solutions for a few months now and thanks to the coaching
and tools provided. I have been able to raise my overall score
+96 points. I would really recommend him to people that are
looking to better their credit and understand their situation.
Coaching + credit tools to monitor your credit as much as you
like+ view delinquent accounts and their progress to get them
deleted. I've had over 3+ accounts deleted that were negatively
affecting my credit. Yes I could learn how to dispute my credit
but somethings are better to leave to the experts that's been
doing it for a while. Thanks again Premiere Credit Solutions
I highly recommend!! Great and easy going person. Fast and easy process to get you started
Premiere Credit Solutions has been great! I have been a client of theirs since January and have seen a good difference in my credit already! Definitely would recommend!
Evan was very professional answered all my questions and was a delight to talk to
I have just started with this company. I loved the consultation Evan definitely knows what he is talking about. I will update more as the process goes along.
Educated people! They explained everything to me very well. Very straight to the point!