ABOUT
PREMIERE CREDIT SOLUTIONS
My mission is to lead you towards a secure future and financial freedom by building a strong credit profile and maintaining achieved results through tailored credit repair and financial planning.
MOTTO :
Secure your future, Ensure your freedom!
MY GUIDING VALUES :
1. Persistence = (An attribute shared by many and applied by few. I work with an aggressive aim to target all needs without backing down when things get challenging, I am here for you through the entire process applying pressure on your behalf!)
2. Equality = (I embrace everyone!! I am here to offer results, help educate on maintaining those results, and offer guidance. End of story.)
3. Integrity = (I will always uphold myself and my company to the utmost form of ethical duty. My responsibility to you as my client surpasses just an agreement.)
4. Passion = (Passion can be described as a value of one's intrinsic desires. The commitment I dedicate to fighting for your results and helping you with goal completions is untouched! I want to see you obtain everything you deserve! My energy is poured into the process.)
5. Transparency = (I will stand on my commitment to offering nothing but honesty and open communication throughout our relationship in its entirety)
6. Accountability = (Each person has the responsibility to their actions, words, and results. In life, this is applied regardless of the setting and situation.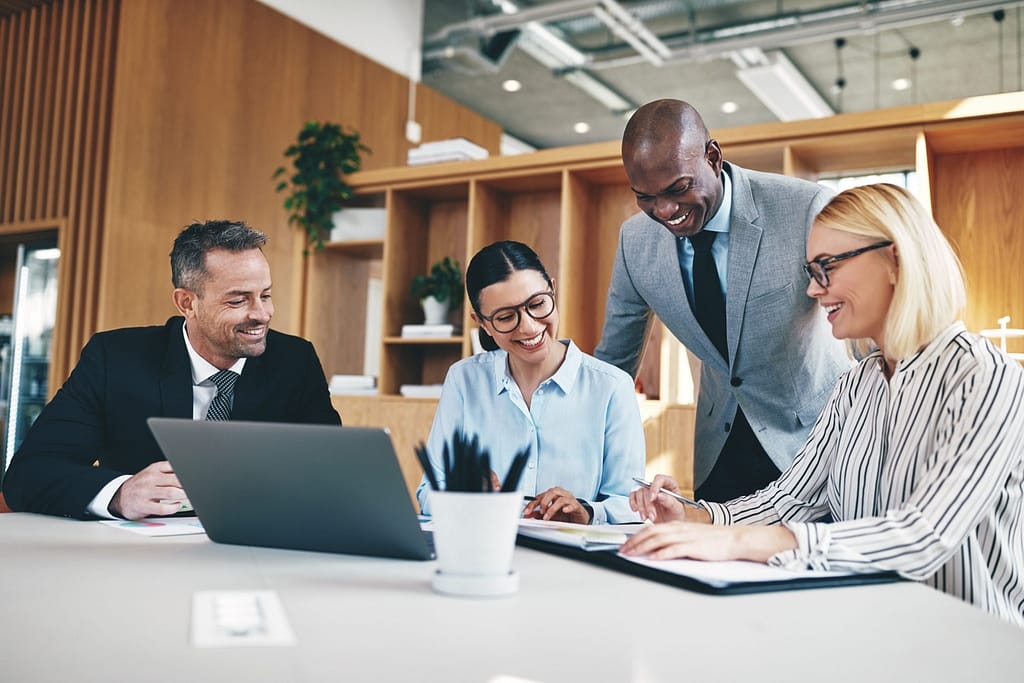 What you can expect from us as a company:
Free 15 min Credit Consultation
3 Bureau Audit
Result Typical In 30-45 Days!
Absolutely No Hidden Fees or Agenda
Unlimited Disputes for Packages
Money-Back Guarantee If No Deletions In 120 days
Unlimited Support! We are here for you; your goals are our goals!
Want To Start Your Credit Journey?
We let our customers speak for us. Read their experience working with us and how we have helped them, we can do the same for you!
Great service and value. Owner understands goals of customer and strives to reach it. I've been with Destiny for a few months now and thanks to the coaching and tools provided. I have been able to raise my overall score +96 points. I would really recommend him to people that are looking to better their credit and understand their situation. Coaching + credit tools to monitor your credit as much as you like+ view delinquent accounts and their progress to get them deleted. I've had over 3+ accounts deleted that were negatively affecting my credit. Yes I could learn how to dispute my credit but somethings are better to leave to the experts that's been doing it for a while. Thanks again
I highly recommend!! Great and easy going person. Fast and easy process to get you started